Welcome to Business Cent$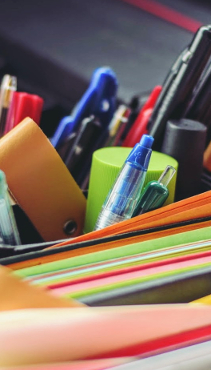 Have you set up your bookkeeping services?
Do you have to work full-time AND pay all the bills?
Have you paid your employer taxes and filed all the quarterly reports?
Will you be ready for the year-end filings?
We can prepare you and your business. Make every cent count!